My standards of "warm enough" have definitely.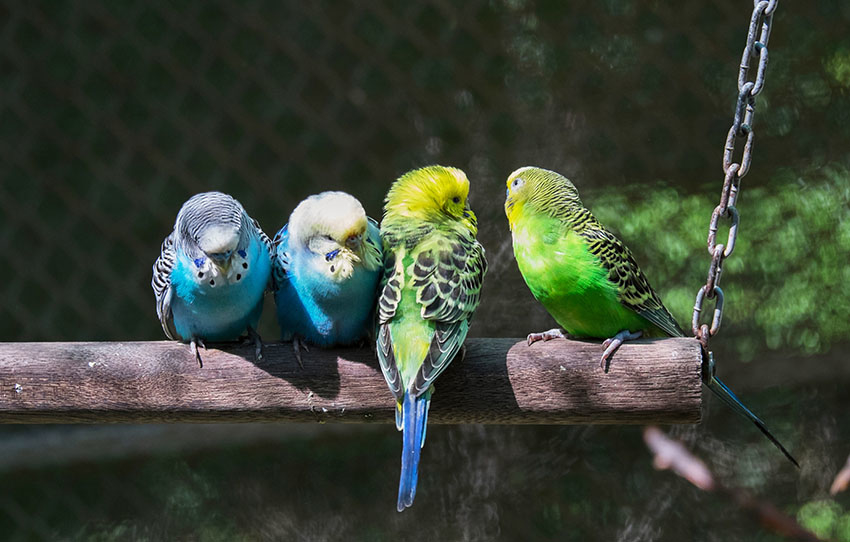 It must be recognized, however, that this risk is equal for both clipped parrots and those with full flight.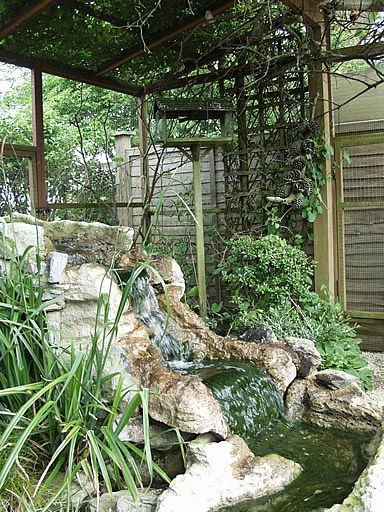 Outdoor Finch aviary complete with waterfall from Javafinch.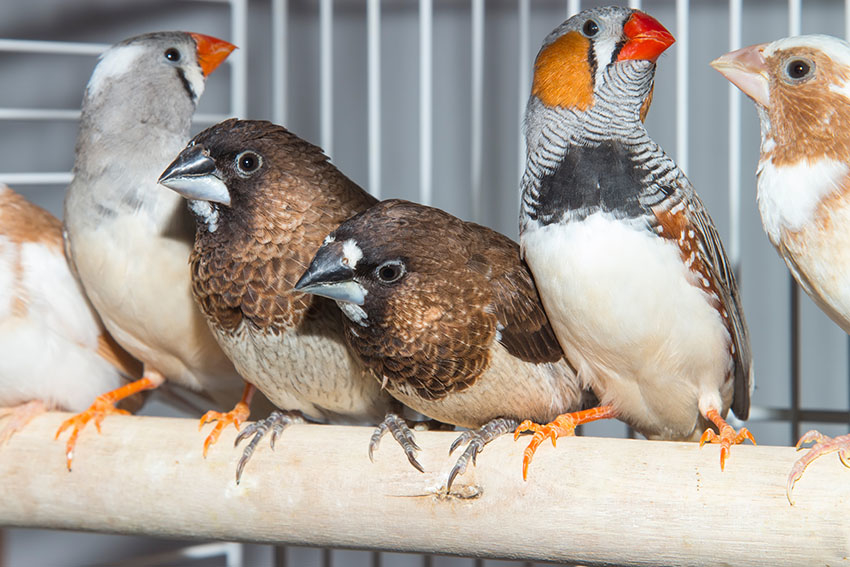 I would advise not to heat your coop at all.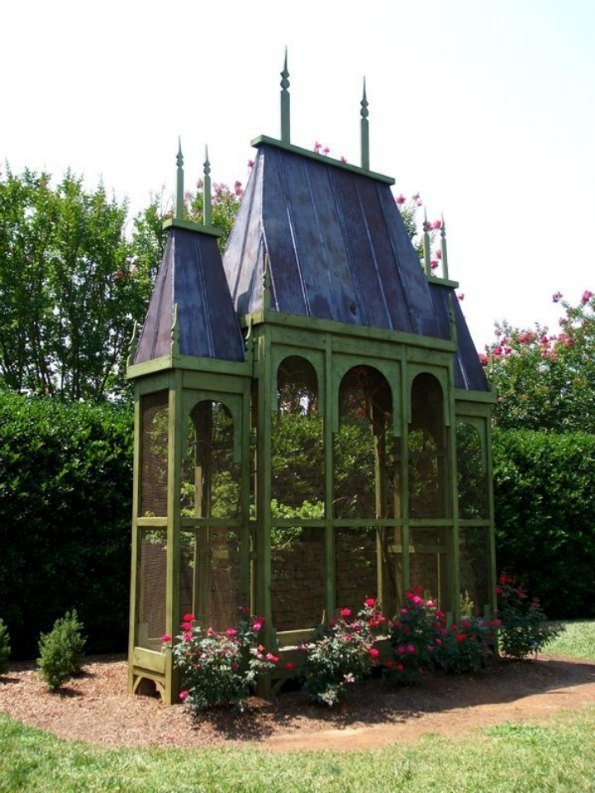 This picture was taken last winter on a rare day that it was warm enough for them to go outside for a bit.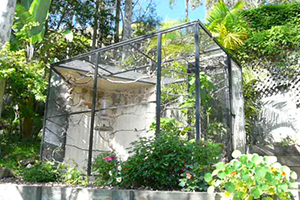 How can you bird proof your home, so that its safe for your parrot? What about the kitchen, the bathroom, and other dangers like electrical wires.