Rescue Dog Cafe: Summer on the deck.
The Summer Looks Good On You, I'm Waiting For The Man, The Flame, I Want You To Want Me, Dream Police, Surrender, He's A Whore, Auf Wiedersehen.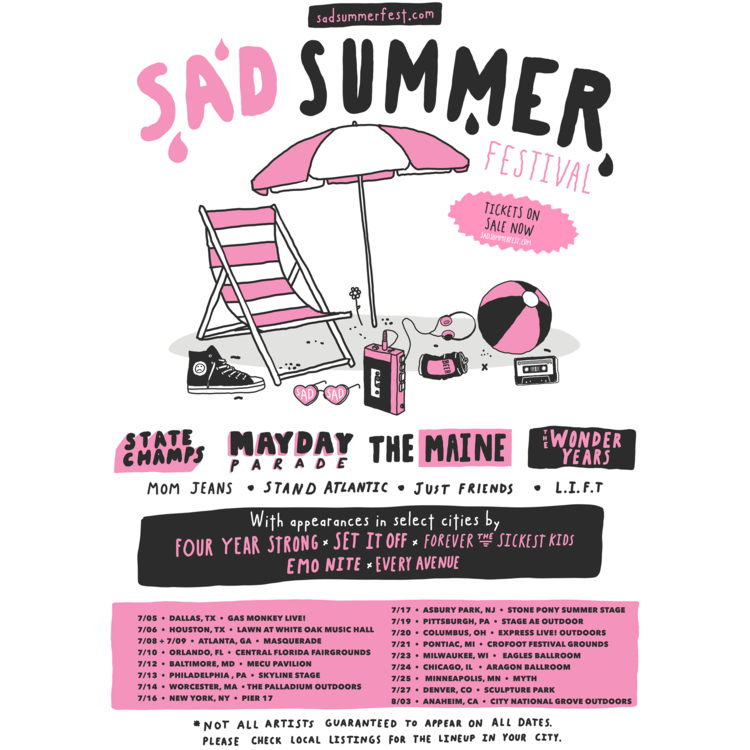 Join me in St James Park now for Summer in the Park free food, live music, magician,face painting family fun!pic.
In a crowded landscape of summer music festivals, it takes a lot to stand out.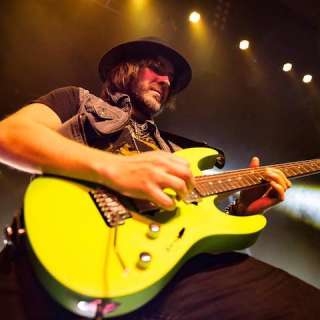 I: Live In Concert 1973 (remastered) auf 2 CDs.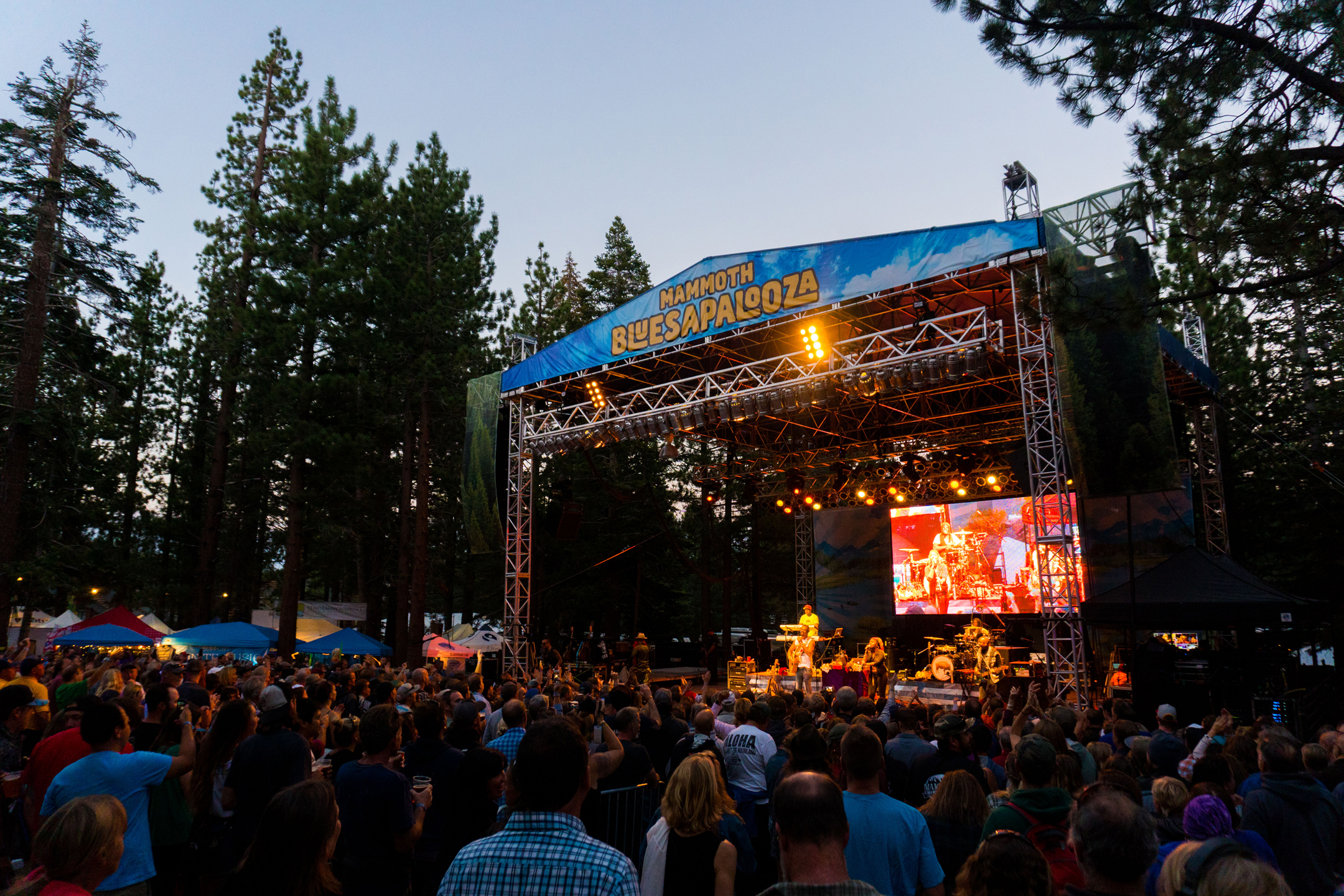 Our new live record, Live 18, is out everywhere! It's also now available on CD through the Dispatch merch store, and the first 500 copies are signed.